30 Jul

A Photo Essay: Tokyo, Japan

Tokyo is the world's largest city, and although it can be quite overwhelming at times, I fell in love with Tokyo all the same. Everything was so incredibly different from what we are used to, and I found myself in a constant state of confusion, awe and excitement at the unknown.

Our days were spent wandering the city streets, checking out the city from above, visiting Shibuya Crossing, checking out temples and gardens, dining at wacky themed restaurants, walking near the Imperial Palace and wandering around all the different neighborhoods such as Ginza, Akihabara, Asakusa, Ueno, Shinjuku, Shibuya, Harajuku and more. We also had the chance to meet up with our friends Jess and Hai from Notes of Nomads. We met them at TBEX in Athens last fall and they were kind enough to hang out for the afternoon and show us around the city!

We had a fantastic time catching what felt like just a glimpse of the city! There is so much to see in Tokyo; here's a peek at what we managed to tackle during our first visit: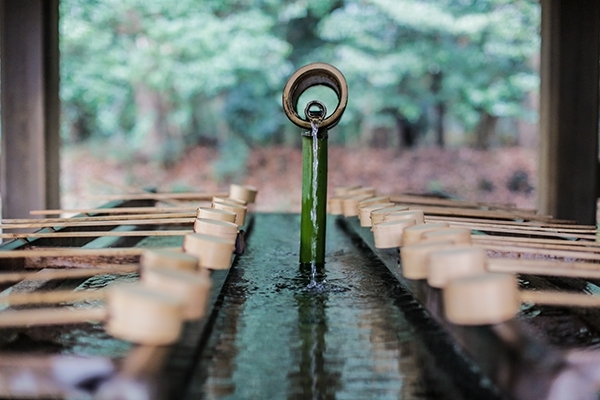 Have you ever been to Tokyo? Did you love it as much as I did?