25 Nov

A Photo Essay: Athens, Greece

Athens has had its share of bad press and unfavorable views, but I don't think that negative attention is deserved. We really enjoyed our time in Athens, and found the city, as well as the people, very welcoming. I loved the mixture of the new and old—the city's history doesn't date back just several hundred years but over 2,400 years ago. It's amazing that you can walk amongst a bustling city and see the well-preserved ruins almost everywhere you turn.

Not only is the history fascinating, the city has a unique culture with a modern blend—street art fills the sides of buildings and amidst the ruins, you will find a combination of trendy and historic shops and restaurants. Plus, the food is so delicious and not to mention affordable.

We spent about half of our weeklong visit at TBEX, a travel blogging conference, but through the conference events and our own exploration, we were able to get a glimpse of what the city has to offer. Our home base for most of the week was an apartment in the Kolonaki neighborhood—although it's not in the center of the city, we really enjoyed staying there. The neighborhood is adorable with block after block of great restaurants, shops and bakeries. When we weren't relaxing at our apartment, we  set out and wandered around the city searching for street art, went on a food and walking tour with Athens Insiders, and explored some of the many ruins, to name a few. Here is a preview of our week in Athens: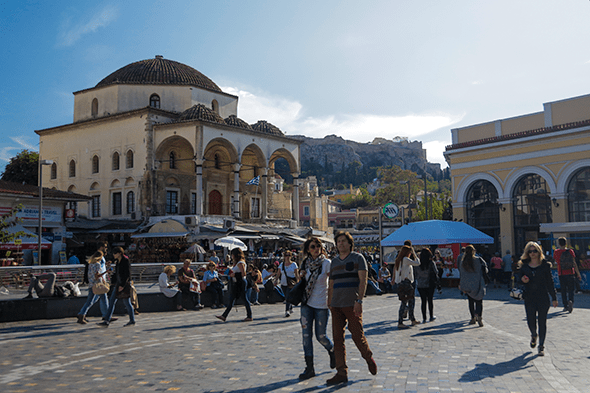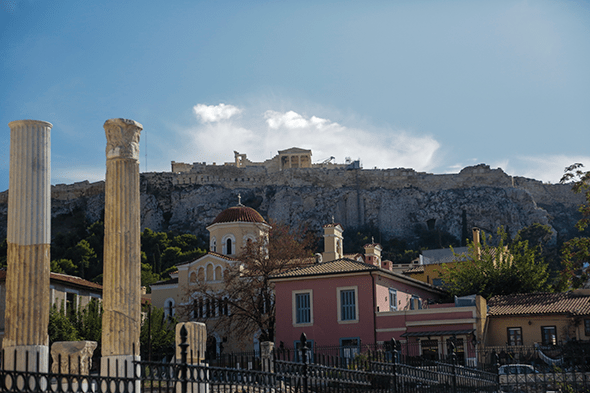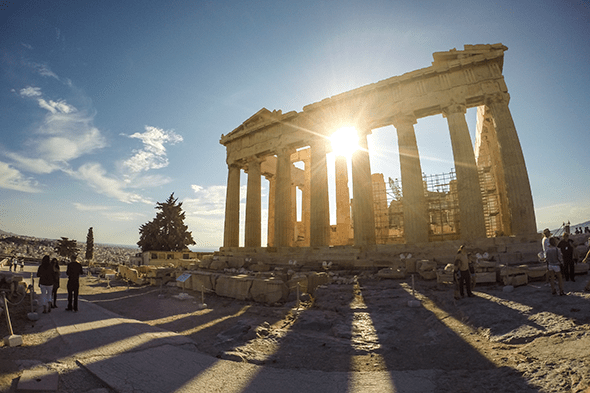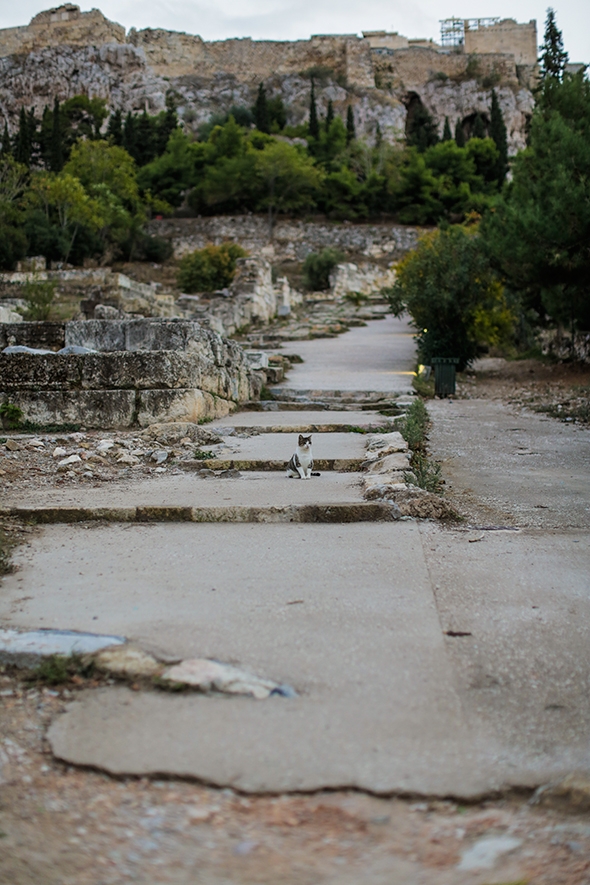 Have you been to Athens? What are your thoughts on the city?