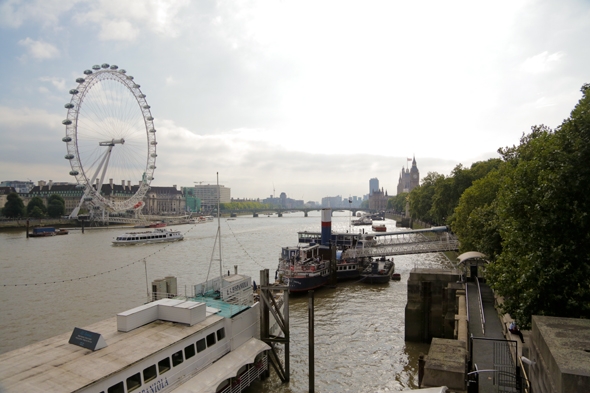 02 Mar

Ideas for Minimizing Travel Costs

Travel can be expensive, but it doesn't have to be! There are so many ways to save a buck when it comes to all aspects of your break from everyday life—hotels, car rentals, airfare, and even activities can all be found at a discount, and we take advantage of these deals any chance we get. I want to share with you some of our favorite ways to travel on the cheap.

Let's say you were going to take a vacation in the UK and needed a hotel—hop on over to Travelzoo and search for a deal. Find the area you are looking to visit and search for the perfect hotel for your break in the UK. I love the under £100 option on the site—many of the deals also include an extra, such as a dinner. Once you have your hotel secured, you can search for discount activities in the surrounding area as well. What is a break if you just stay at the hotel? No fun if you ask me. Make the most of it, and get out exploring!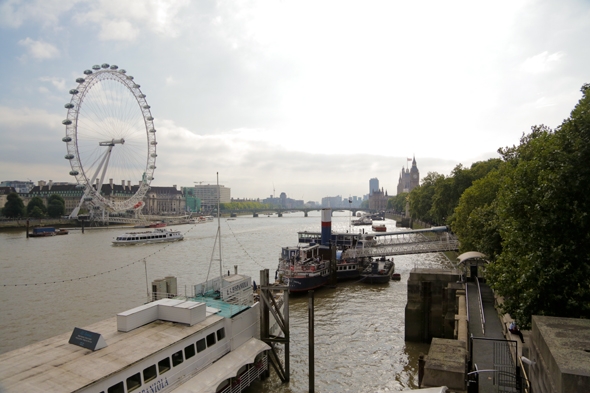 We use sites such as Travelzoo, Groupon, Living Social, Amazon Local, Travel Pony, and Vacationist to search for deals each time we travel. Deals have been scored on many levels, from saving a few bucks all the way up to half price or more. Also, be sure to look for coupons on sites such as Orbitz, Priceline, Expedia, Hotels.com, Cheap Caribbean, to name a few, as they can help lower costs significantly, too. One of our favorite snags was on Groupon for swimming with the manatees in Florida which brings up another point—you can utilize many of these deals close to home as well!
Travel hacking is another way we cut our costs—from our recent break in the UK where hotels cost us around $120 total for 8 nights, to our trip to Iceland and Norway where we saved over $6,000; we are always getting more bang for our buck anyway we can. Redeeming miles and points for cheap and free travel requires a small time commitment and some strategic planning, but in my mind, it is definitely worth it. Just make sure to sign up for the loyalty programs so you can start building your balances.
Sticking with the UK example, why not try a combination of deals such as using miles for a cheap plane ticket to London, Travelzoo for your hotel and a few activities such as a discounted attraction or Broadway ticket in Piccadilly Circus. It will help you minimize your costs and maximize your adventures; essentially giving you more bang for your buck!