09 May

A Photo Essay: Paris, France – Part 2

As I said before, there were so many fun photos that Micah captured in Paris that I decided to split the photo essay into two parts–if you missed it, be sure to head over and check out Part 1 as well. So lets cut to the chase and have a look at the second part of our Paris photo essay: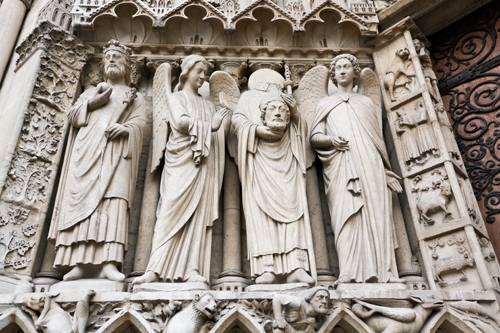 If you enjoyed this post and would like to receive new updates by email, be sure to sign up below! Thanks!