21 Mar

A Photo Essay: Ghent, Belgium

Ghent: a completely unexpected gem in the middle of Belgium. Originally, we were planning on only stopping in Bruges and Brussels, to get a quick taste of Belgium, but the more I read about Ghent, the more intrigued I became, and I knew we just had to check it out. I fell in love with Ghent, and I will tell you more about why soon, but for now, here is a tour through photos: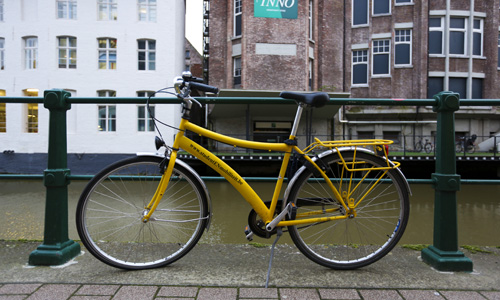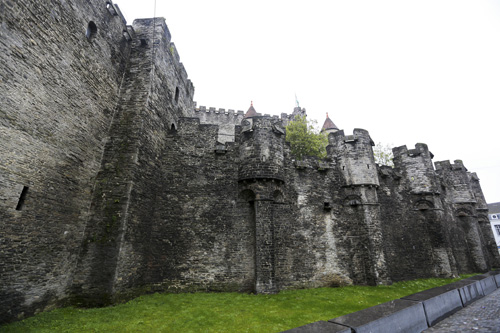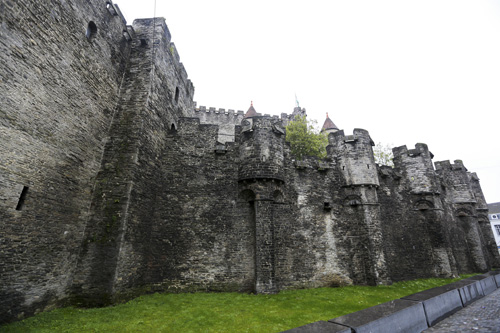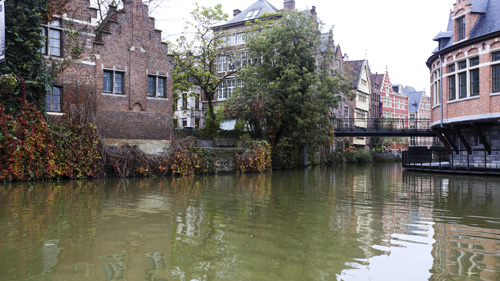 If you enjoyed this post and would like to receive fresh updates by email, be sure to sign up below! Thanks!